Coffee Table Model
Thank you so much for your hard work on it and dealing with my indecision. It looks awesome!
-Eric D.
Broomfield, CO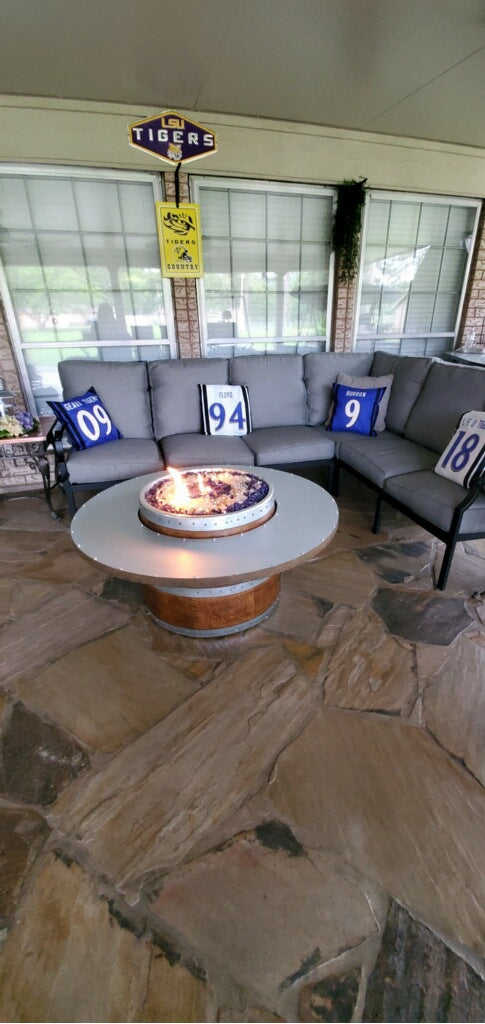 Coffee Table Model
I had a custom wine barrel fire pit made. Very professional constant communication through the custom build and even updated with shipping and delivery information. Highly recommend.
-Robert F.
Shreveport, LA 
Coffee Table Model
Bam! Received and in place. Your craftsmanship is unparalleled- we're loving it! Well done on the shipping packaging.
-Danny & Kate B.
Napa, CA
Coffee Table Model
Awesome!! Thank you so much John. You do amazing work, and this fire pit is absolutely gorgeous. I'm happy I was able to connect with you and get one for my backyard. 
-Miguel H.
Aurora, CO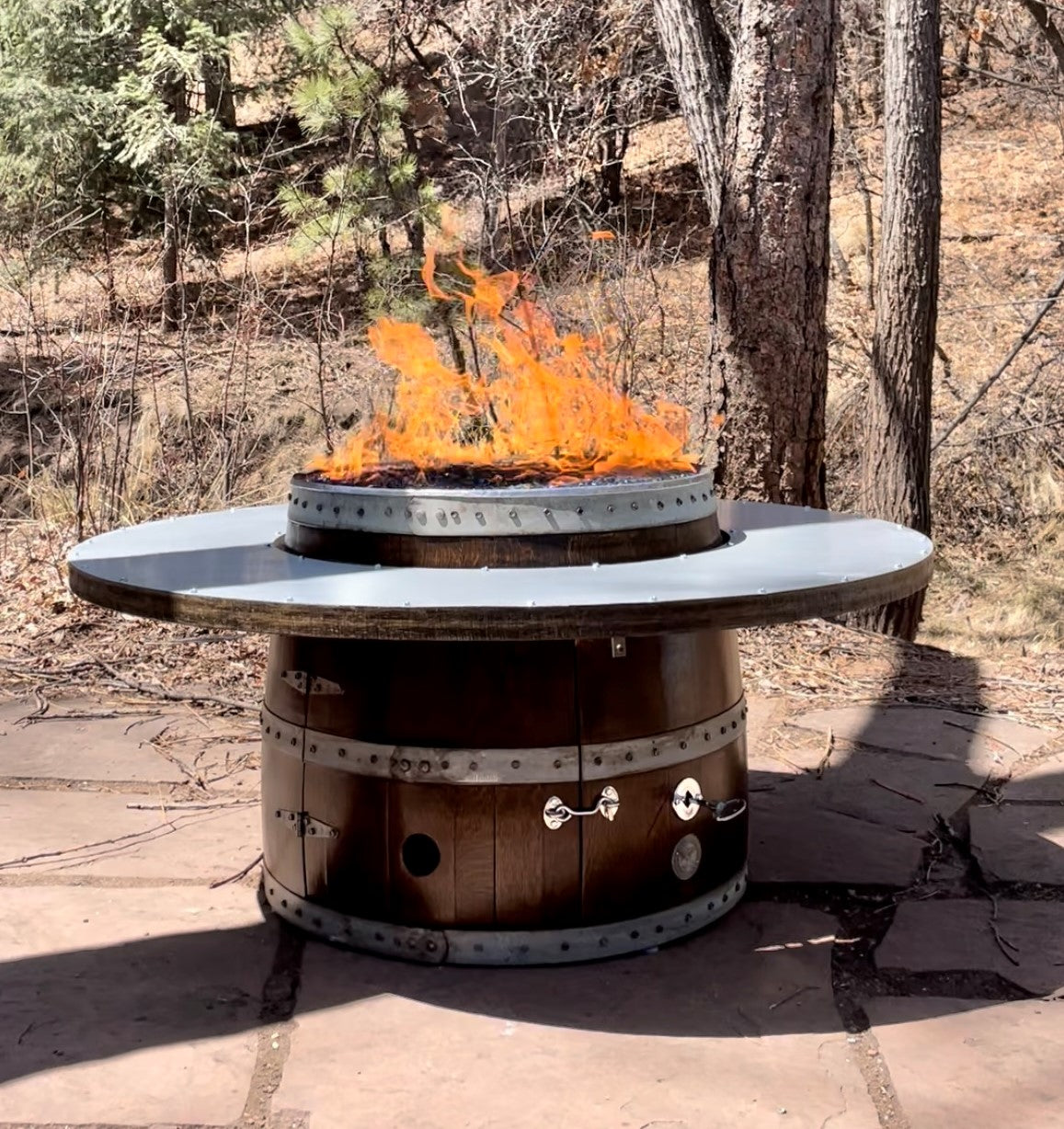 Coffee Table Model
Awesome! Thank you!! They look incredible :-)
-Wines of Colorado
Cascade, CO